If you're facing a family law issue, it's important to get started on finding the right attorney as soon as possible. Don't wait until things have gone too far and you're already feeling overwhelmed and stressed out. The sooner you start looking, the better your chances of finding someone who will be able to help you reach a favorable outcome.
helping you in family court
Family matters & domestic relations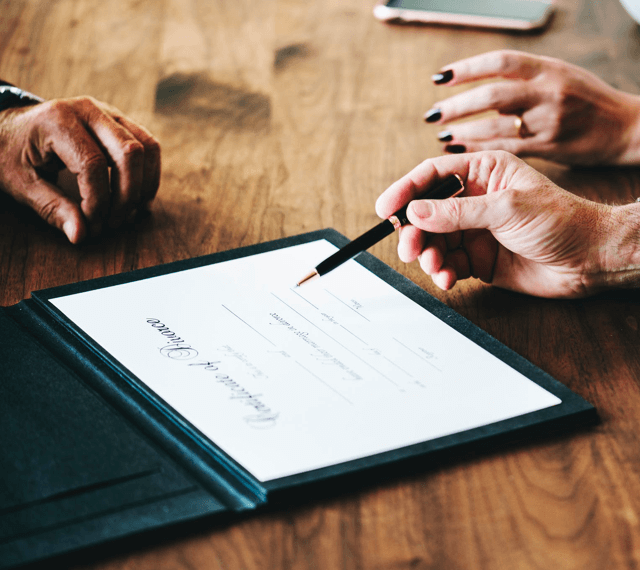 Divorce & domestic partnerships
When it comes to family law, divorcee cases and domestic partnerships can be some of the most complex and difficult to handle. If you're facing a divorce or dissolution of a domestic partnership, it's important to find an attorney who has experience in these types of cases.
The laws governing divorce and domestic partnerships can be complicated, and it's important to have an attorney who knows what they're doing. They will be able to help you understand your rights and guide you through the legal process. They will also be able to negotiate on your behalf and advocate for what you want during settlement negotiations or in court.
When parents get divorced, one of the most difficult things to agree on is custody of the children.
Parents often have very strong opinions about what is best for their children, and these disagreements can lead to long and costly custody disputes.
In order to ensure that the best interests of the child are always taken into account, States have put in place laws governing child custody. These laws provide a framework for judges to use when making decisions about custody.
"Liberty is the right to do what the law permits."
One of the most important things to remember when facing a family law issue is to know your rights. An experienced attorney can help you understand what those rights are and how best to protect them. Don't be afraid to ask questions and get all the information you need to make the best decisions for yourself and your loved ones.
Family law attorneys are an invaluable resource for helping people through some of the most difficult times in their lives. Don't wait to hire one until it's too late.
We understand that this can be a difficult time for our clients, we do everything we can to make the process as smooth and stress-free as possible.
We are dedicated to building strong cases for our clients and helping them reach the best possible outcome.
We are here for you, and we will work hard to get the best possible outcome for your case.
we are part of the family. all the way through.
At Morrison law Group, we understand that family is everything. We're with you all the way through your case, no matter what. We'll work hard to get you the best possible outcome, and we'll always be there for you when you need us.
our professional services Include:
Our attorneys have years of experience and are well-versed in all aspects of family law. We understand what you're going through and will work tirelessly to get you the results you deserve. Contact us today for a free consultation to see how we can help you.
Issues that may arise in family law