Estate Planning is an important part of life for many people. If you have concerns about your property, your family, and planning for the future, or if a loved one has recently passed away in Utah, you need an estate planning attorney on whom you can depend to guide you through your estate planning needs. If you are concerned about what will happen to your property after death, it's time to take care of the details with sound legal counsel. With proper documentation and guidance from an experienced lawyer like those at Morrison Law Group, both individuals and families can rest assured knowing that all their bases are covered when it comes to transferring assets upon death.
The importance of an estate plan
How do you select an estate plan?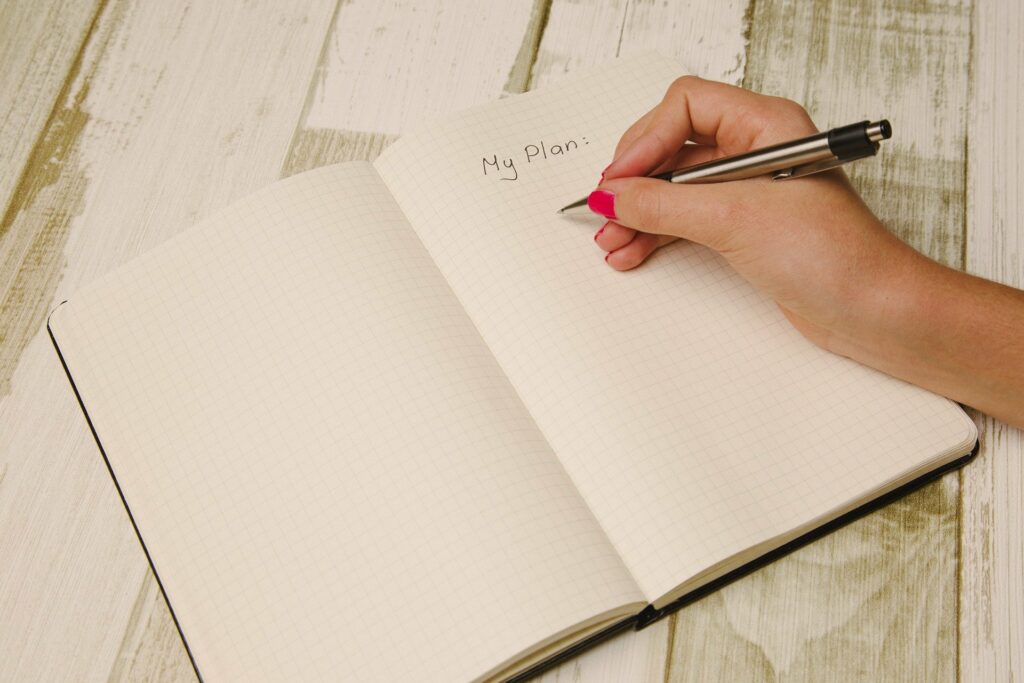 What is the difference between a will and a trust?
A will is a document that dictates what should happen to your belongings after you die. A trust is a document that appoints someone to manage your assets for you during your lifetime. When you die, the trust assets pass directly to the beneficiaries named in the trust, bypassing probate.
When is it important to change your estate plan, and what's the process for doing so?
If you have recently had a major life change, such as a birth, death, or divorce, it is important to update your estate plan. The process for doing so will vary depending on the type of estate plan you have. If you have a will, you may need to create a codicil, or amendment, to modify your will. If you have a trust, you may need to create a new trust document.
"Plans Are Nothing; Planning Is Everything."
Do I need an estate planner?
That depends on your unique situation. If you have concerns about how your property will be divided after you die, if you want to ensure that your loved ones are taken care of, or if you need help administering a trust or going through probate, an estate planner can be a huge help. When researching a potential estate planner, you should look for a Utah estate planning attorney with a proven track record of success. You should also be sure that your planner is going to meet your needs and have the resources necessary to handle your case.
An estate plan can provide peace of mind in knowing that your family is taken care of financially after you're gone.