When you don't have a solution, it becomes a problem
A qualified criminal attorney
When you are arrested for a crime, you need a lawyer who can help you find a solution. This is why it is so important to have a criminal lawyer who can help you understand the law and find a solution to your problem. A criminal lawyer will provide you with empathetic advice and guidance. This is because he understands the law, but more importantly, he understands his clients.
If you believe that you are the subject of a warrant for your arrest, contacting your attorney as soon as possible is advised. A competent defense lawyer will walk you through the procedure and ensure that you are released from police custody as quickly as possible.
There are often a number of situations that require prosecutors to deal with police officers, defense attorneys, and state officials.
Hearings, Trial Preparation, and Trial
There are three primary stages in the criminal justice process: pre-charge, charge, and post-charge. Criminal defense attorneys may be involved in any or all of these stages, depending on the case. Many times, a criminal lawyer will work with the prosecutor to try to get a case dismissed or reduced before it ever goes to trial. However, there are times when the only way to resolve a case is through a hearing or trial. In these cases, the defense attorney will need to be prepared for anything.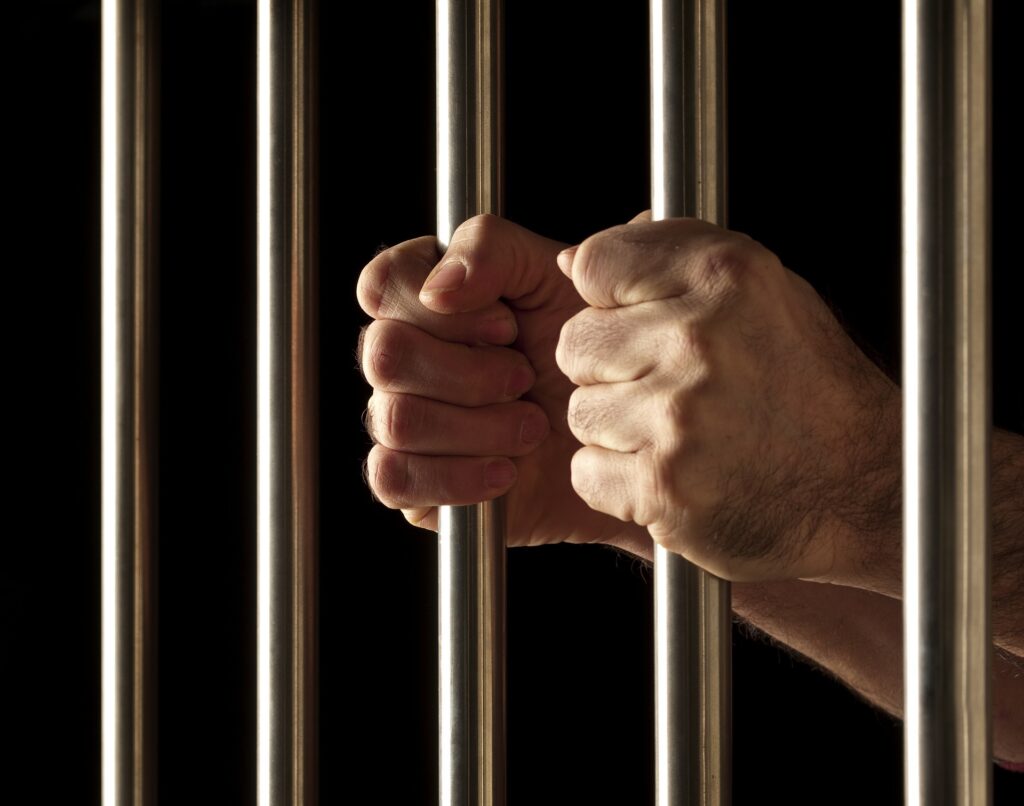 we are good at what we do
First of all, not all attorneys are equally qualified to practice in the field of criminal law . While some are civil attorneys, others do not have the proper training to seek justice for their clients. If you are charged with a crime, it is important that your lawyer understands criminal law thoroughly so he can help you fight your case. A criminal lawyer will know the charges you are facing and how to best address them.
You Can Count On Us Every Step Of The Way
The attorneys at Morrison Law Group are well-prepared to handle any criminal defense case, from misdemeanors to felonies. We understand that each case is unique and deserves personal attention, and we will work diligently to tailor a solution specifically for you. No matter what the charge may be, we are here to fight for you and provide the best possible outcome.