Utah's Only Statewide Bankruptcy and Debt Defense Law Firm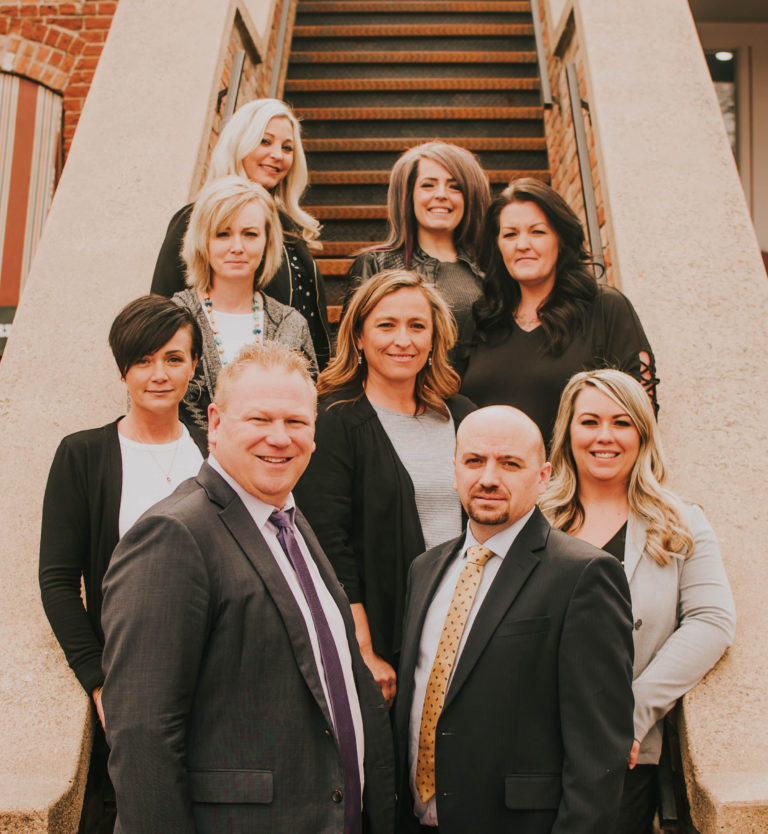 At the Morrison Law Group, we're passionate about providing friendly and affordable legal services to people going through financial difficulties. Our practice has helped improve the lives of over 8,000 Utah families and individuals since we opened our doors in 2004. We believe everyone deserves a fresh start. We can help if you're behind on house payments, facing foreclosure, needing to talk about Chapter 7 or Chapter 13 bankruptcy options,  getting harassing phone calls or collection letters, being wrongfully sued by a creditor, or owe back IRS and state taxes.
It is never wise to ignore your creditors. You have rights and you have options and we can help you face your financial difficulties head on. Call today to schedule a free consultation in any of our  law offices locations conveniently located in Salt Lake, Ogden, Logan , Orem, and St. George or do it all from the convenience of home. We can also accommodate weekend and evening appointments. 


Debbie Stalley
They helped me so much. Quickly and efficiently! After my bankruptcy was discharged, an old creditor attempted to garnish my wages, and they put a stop to it immediately. Thank you guy's for being absolutely an amazing law firm. Definitely will recommend

Phil Dahl
Theron and his staff were great to work with and able to answer all our questions in a quick and timely manner. Everything happened the way he said it would and there were no surprises. My wife and I can't be more happy with the way we were treated during this crazy time in our lives.

Marcus Barrett
These guys here were able to stop a garnishment two days before I got paid. All the ladies that work here are amazing, super nice, and helpful. Shout out to Amber and Amy. Also they are aggressive af if you have creditors harassing you they will put a stop to it today! Plus they work with you on payments based on what you make so your not broke after you get paid. They guys here helped me soooo much and I'm super thankful to all of them. If you need to file bankruptcy call them they will hear you out with compassion and respect and will come up with a plan on the spot to get you through this rough spot in your life.

We offer the following services at affordable prices and flexible payment plans:

Let us use our
20 years
experience to help you

If your're in tough financial times—regardless of cause—you need experienced legal professionals to advocate for you.

Instant Creditor Harrassment Protection
Stop harassment from creditors and regain your piece of mind. Creditors will be forced to contact our office only. If they violate the law, we will pursue them aggressively
FREE ASSET PROTECTION STRATEGY
Protect what matters most to you. Learn the strategies that will help you protect the assets that matter most weather you decide to file bankruptcy or not
FREE CONSULTATION
We can help you understand all of your options when faced with a difficult financial future, including both bankruptcy and non-bankruptcy options.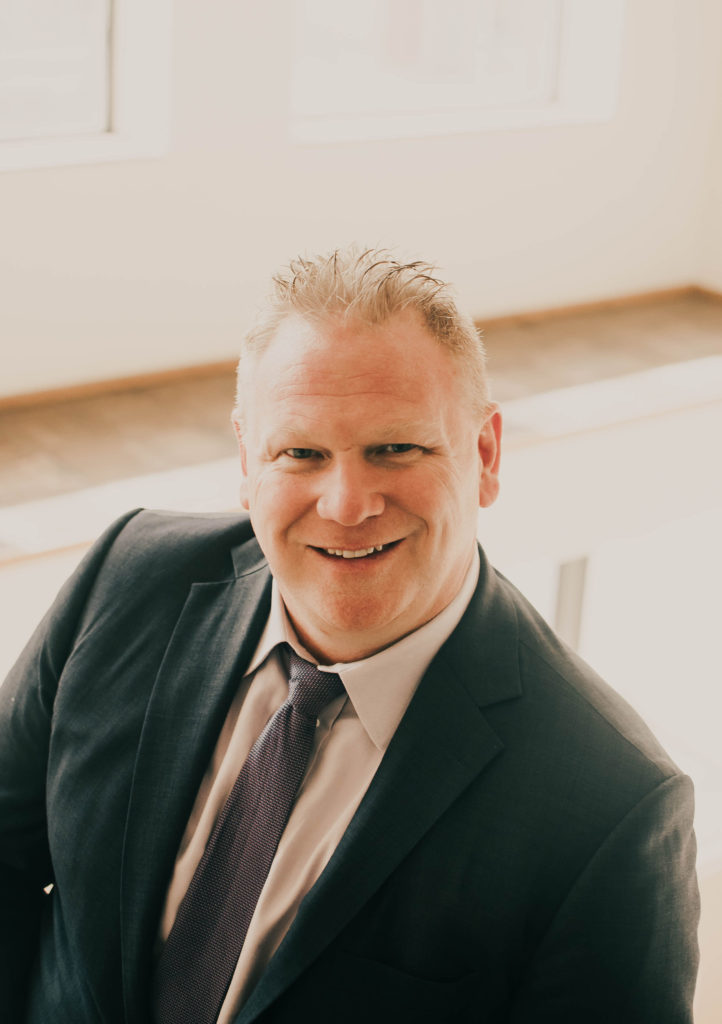 Contact us today to schedule a free consultation in any of our offices. Logan, Ogden, Sandy, Orem, and St. George or do it all from the convenience of home. 
We are proud members of the American Bankruptcy Institute, the National Association of Consumer Bankruptcy Attorneys and the National Consumer Bankruptcy Council, a national group of large bankruptcy firms which have awarded attorney Theron D. Morrison and his associated firms a 5 Diamond Service Award and an award for Bankruptcy Firm of the Year.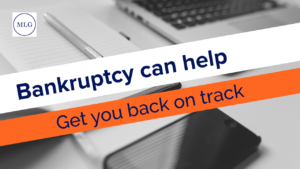 Bankruptcy can help you get back on track? Bankruptcy is a last resort for many people when they have maxed out their credit cards, lost
Read More »